2015-2016 Proposed Budget:
Impact on California's Older Adults and People with Disabilities                          
Posted January 22,2015 by SCAN
On January 9, California Governor Jerry Brown released his proposed budget, outlining his spending plan for the coming fiscal year beginning on July 1. This fact sheet highlights key initiatives and program adjustments in California's proposed 2015-16 budget that impact the state's older adults and people with disabilities.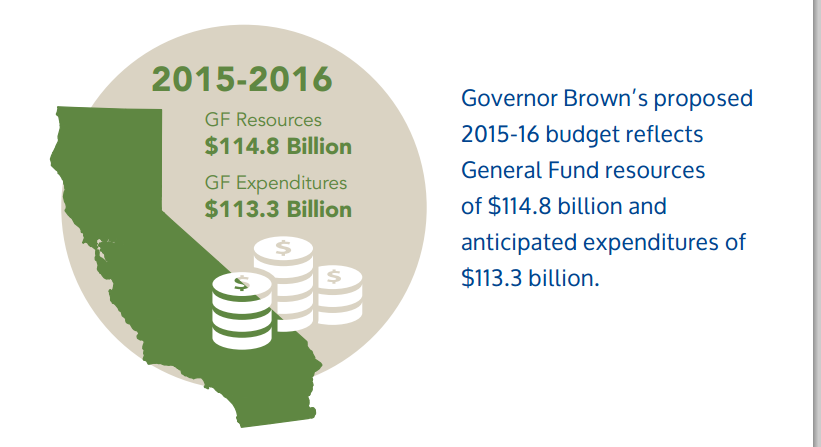 Below are key points discussed in the fact sheet
Whats next ?